What do y'all think of Karsyn's car? (pic)


[ Follow Ups ] [ Post Followup ] [ TEC Message Board ]
Posted by CandaceS
on May 23, 2015 at 18:42:22: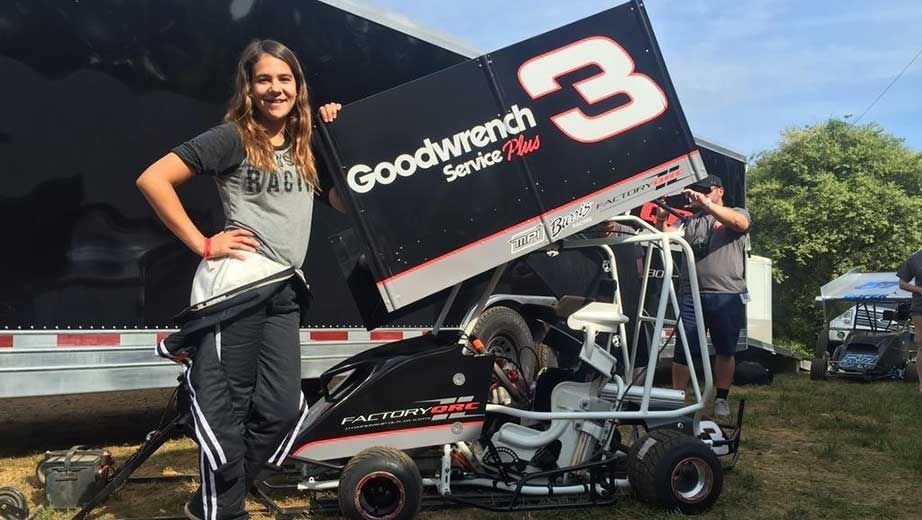 Karsyn is Kelley's daughter, and Dale Jr.'s neice. She ran this car in the recent QRC Speed Sport Challenge at Millbridge Speedway in Salisbury, North Carolina. I like it, what do you all think?
BTW, sorry to see this place is so dead and that those of you who do pop in here seem to be very dissatisfied with the racing these days!
Personally I'm still enjoying the sport though of course there are things I'd change.